How to Read Deleted WhatsApp Messages on Android
In this Article ill Show, you how to recover deleted WhatsApp messages on the Android & iPhone. After Whatsapp Updation sends a message to someone, you can also delete it at a time. After deleting the message nobody can see your message.
But now I tell you how to read deleted WhatsApp messages with help of one of the most trusted application Notisave. which have more than 1 Million Users worldwide and application size only 4 MB with a 4-star rating in Play store.
Notisave Provide some features like to read any deleted message send by anyone. This applies not only for WhatsApp, Using Notisave App you capture your all social app messages. (WhatsApp, Facebook Messanger, system Messages, etc.)
Let's Start
Just Open Google Play Store and search for Notisave. You find here one application with the name of "Notisave – status and notifications saver". Just Download & Install it on your Android Device. This app is compatible with all of your devices.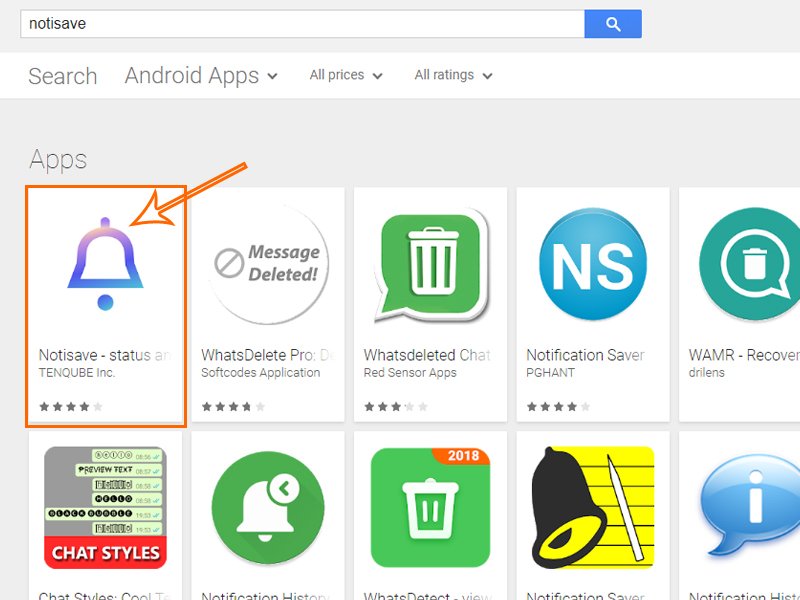 How Notisave App Works?
Notisave Application just works as a notification saver. When your Device gets any notification for example if anyone texts you normal message then those messages also store by Notisave app. similar this function work on WhatsApp, Messanger, and all social Platform. All messages which come to your device, they also store by Notisave app.
If someone a message you on Whatsapp and after message, they delete this message, you can't see those messages. but if you use Notisave App then Those messages also store in your Notisave notification. you can see those messages in Notisave. That's the main function of Notisave.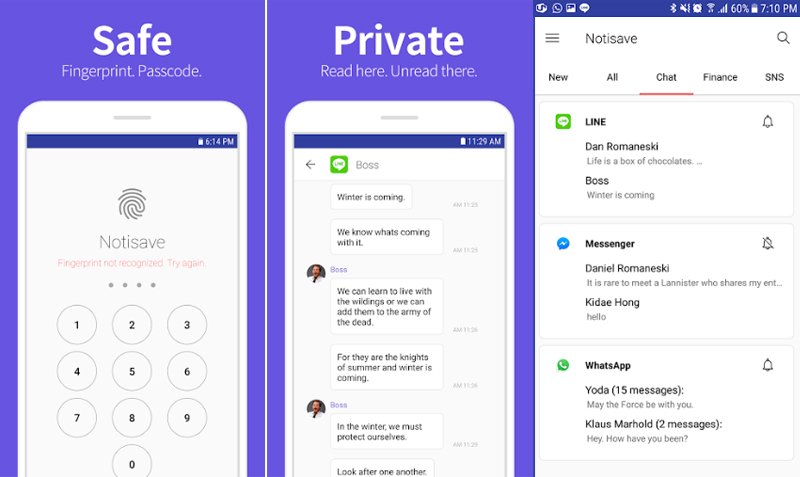 Main Features
Autosave notifications are shown on Noti-bar
Keep your Noti-bar clean
Search notifications from all apps at once
Supports Whatsapp and Other Messengers.
Autosave new messages
Autosave Whatsapp Status
More features will be added soon
Read Messages Privately.
Don't miss anything from now on – read all messages.
Read privately, without leaving "read mark" on messengers.
Simple Interface
Easy to read.
Easy to manage.
Notisave App Download Link (Available in Google Play Store):
https://play.google.com/store/apps/details?id=com.tenqube.notisave
For More Info Watch Full Tutorial
how to recover deleted WhatsApp messages on Android Latest Trick
How to Start a Blog In 7 Easy Steps & Make Money Online 2020