How to Capture Laptop & Desktop Screen?
In this article, I'm Going to show how to capture PC & Laptop Screen in a simple & easy way. This Best Screen Recording Software Support Windows & Mac both operating system. step by step showing you how to download and install.
After that how to use all tool and features like mouse effect, mouse area highlight, zoom in, Zoom Out, Text, arrow, Box area highlight, selection of screen, webcam for face recording, Mic, Shortcuts, etc. Watch this video till the end for better understanding of this software.
Lets Start
Software Download Link: https://bit.ly/2Gz0QNk
Password: bluebirds
After Successful Download  you are able to use all the things in this Screen Recorder: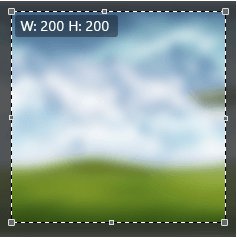 Area selection
Select the area of your screen that you'd like to take a screenshot of or make a video of in a single click.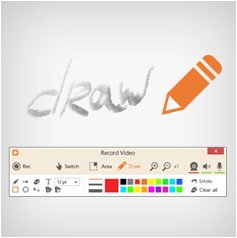 Drawing panel
Draw, outline, and add arrows or text to your screenshot or video while doing a screen capture.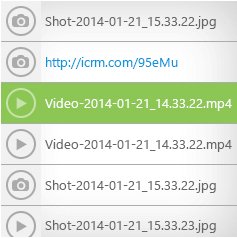 Project History
Fast access to all captured videos and screenshots.
Add watermark
Add your own watermark to the screen capture.*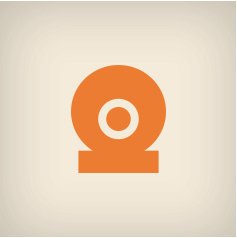 Add webcam
Record webcam video along with the screen recording.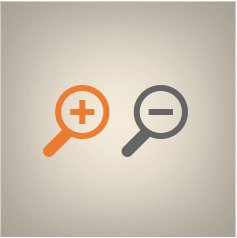 Zoom In while recording
Use the "Zoom In" tool to make your video more professional.*
Around mouse' screen recording
Select the size of a region around the mouse cursor to record.*
What Else Makes Icecream Screen Recorder So special?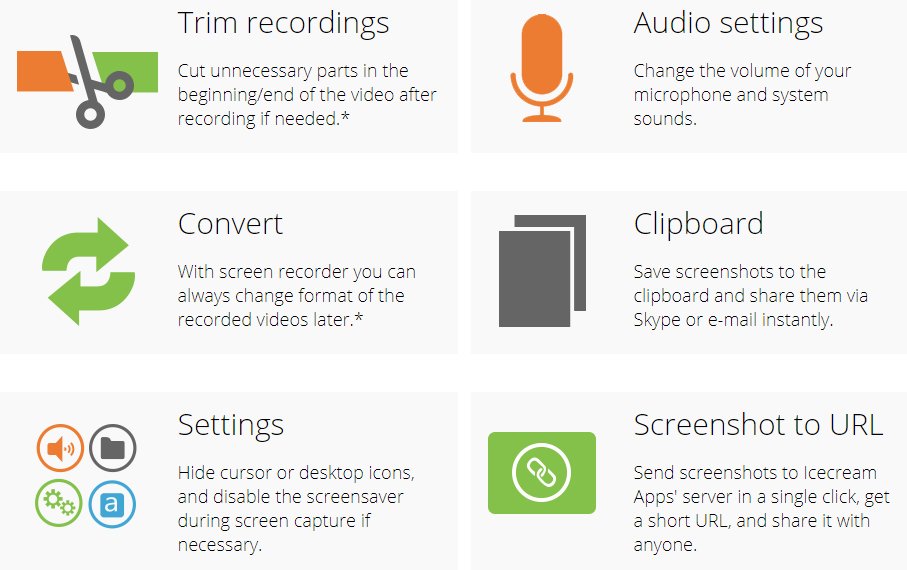 System Requirements
Watch This Video For Screen Recorder Software

Best Screen Recording Software For Windows & Mac