How to Create an Awesome Free Festival Wishing Website on Blogger
Hi Friends! We all know, Now it's time to start the festival season. you all see once the festival comes you got a different type of messages from Festival Wishing Website. Those messages have a link, when you click on it then the option appears to fill your name end then enter. when you enter you see with your name all festival animation messages showing.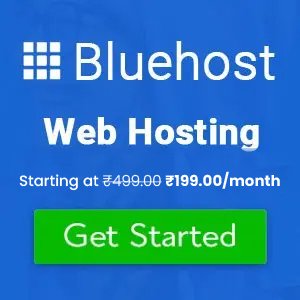 In this post tell you How to Make a Festival Wishing Website and also attach One link to Download Viral Wishing Website Script. Read the full article carefully and share wishes with your friends, relatives, and earn money with this simple trick.
This script is not only for a single event, but it also works in all festivals just you have to change the message and image according to the festival. For Example- Friendship Day, Independence Day, Raksha Bandhan, Janmashtami, Navratri, Dussehra, Diwali, Christmas, New year, Holi, Eid, Ramzan Mubarak, etc.
For Better understanding Watch the Video of the festival wishing website script at the end of the article.
How to make a free Viral Festival Wishing Website
In this post Step by step guide on how to create a viral festival wishing website Script free with the help of bloggers, so please read carefully and follow all steps.
Step 1. First, search on the google search engine blogger.com and sign in with your Gmail account. Once you login then you see this screen.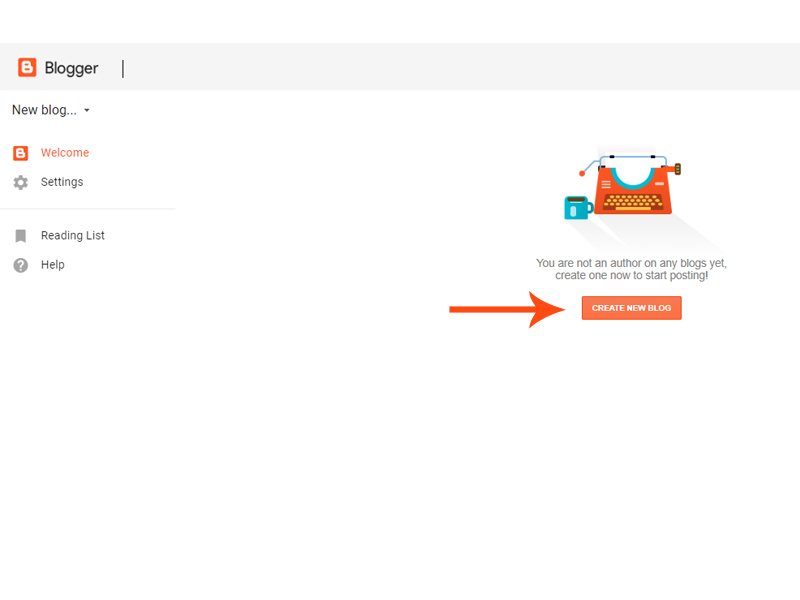 Step 2. Now click on create a new blog button. After that one popup appears where you have to choose the website title, Website Address, and click on Create blog button on the bottom.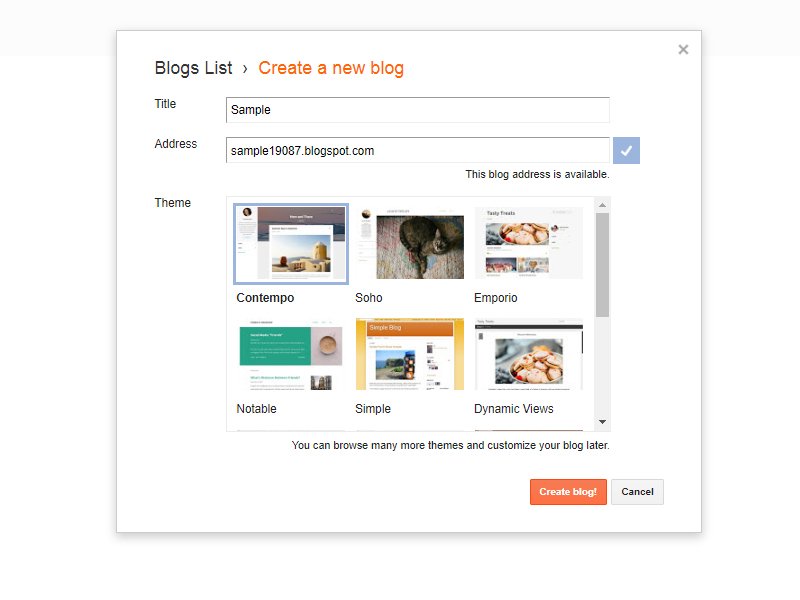 Step 3. Now in the Dashboard left sidebar menu, click on Theme Button, scroll down a page and in the bottom one option 'Revert to classic themes' Just Click on them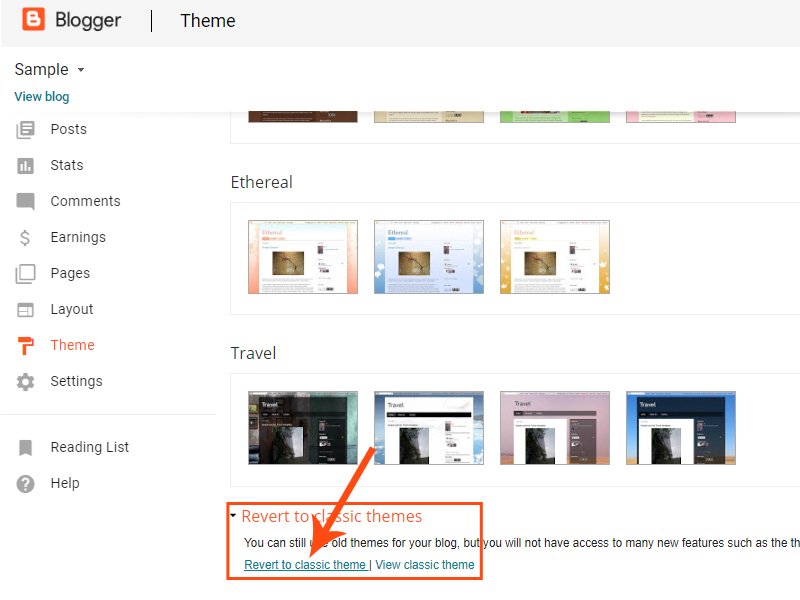 Step 4. After that, you see Option to Change NavBar, Now from the drop-down select 'off' option.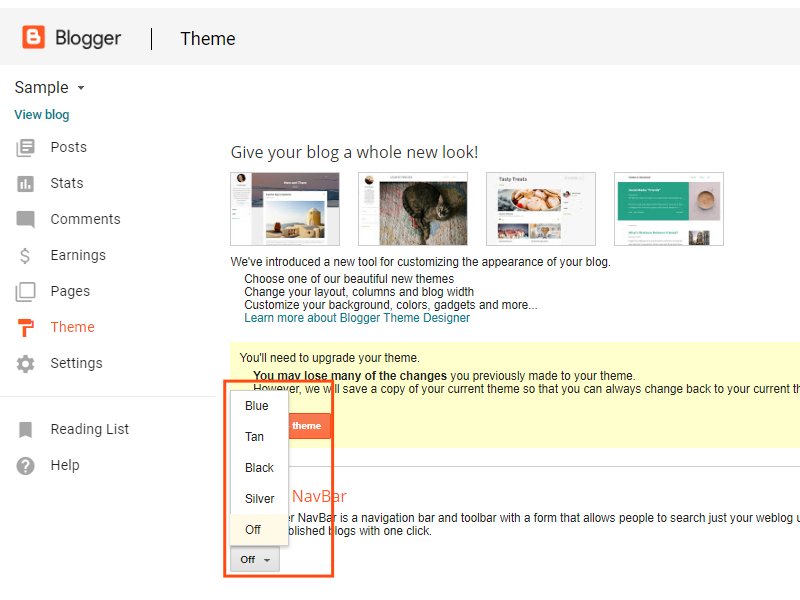 Step 5. Now scroll down, select all code and remove all code and paste the Wishing script code which I give you on Download Link. After that click on Save.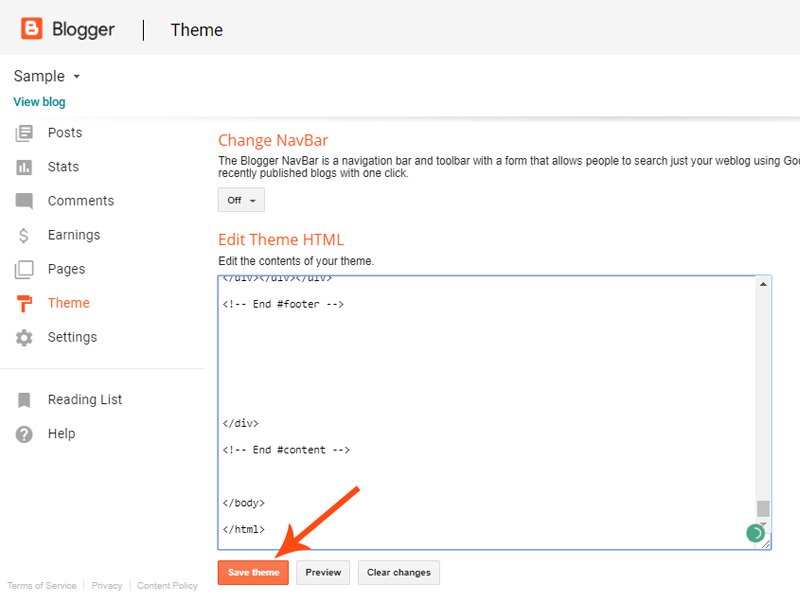 How to Edit Code in Festival Wishing Website Script?
If you don't have knowledge of any coding, No Problem. I told you how to edit all code related to Ad code, Wishing Messages, and google analytics code. Simply Ctrl+F and find Code which I put in the bottom.
<!– Ad Code Enter Here –>
<!- Google Analytics Code Here –>
How to Start a Blog In 7 Easy Steps & Make Money Online
Festival Wishing Website Demo Link: Happy Independence Day

Finally, You successfully created a Viral Wishing Website. Now you have to promote your website link to Facebook, Youtube, WhatsApp, and social network and viral it. Use Google AdSense Alternatives and earn money with your wishes.
How to Get Fully Approved Google Adsense Account [Latest Trick]
How to Add Background Music to Your Website using HTML
you can use Background music to your web page in different ways. like you can add music through <audio> or <embed> Tag
Try it
<audio controls>
  <source src="horse.mp3″ type="audio/mpeg">
Your browser does not support the audio element.
</audio>
================================================
<embed name="music" src="/music/my_music.mp3″ loop="false" hidden="true" autostart="true">
Use any above Html method to add background music to your web page 🙂
Don't Use Google Adsense Ads in Festival Wishing Websites, Now Google Disable All Adsense account which is associated with wishing website. Use Google Adsense Alternatives to Earn money with your festival wishing website script. I Hope You like this article if you have any doubts or suggestions then comment on me. Thanks for your visit. Have a Nice Day 🙂