How to Recover Hacked Facebook Account
There has been remarkable growth in the number of Facebook users over the course of the last 5 years. With the increase in the number of users the risk of getting your id hacked has also increased. So how can we recover hacked Facebook account?
There are thousands of hacking reported on a daily basis. Cybersecurity is a serious concern in today's day and age. Hackers are always on their toes trying various techniques and cheap tricks to get through your accounts and misuse or sell your legitimate information. Thus, it is highly important to safeguard your Facebook account from such mischievous activities.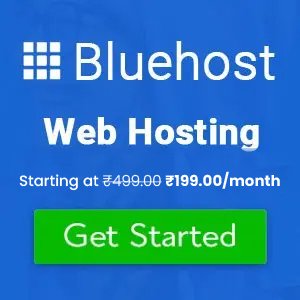 Although these threats are inevitable it's nothing like you cannot protect yourself from such threats. There's always a way or two to get through such problems. So we are here to help our readers and enlighten them about Facebook account safety & security.
Ways to Recover Hacked Facebook Account
But before we start with the ways to recover hacked Facebook account let's jot down some points which can prevent your account from getting hacked. As they say, "Precaution is always better than cure."
Never share your account's credentials (Login id and password) with anyone.
Choose a strong password that can be a mix of characters, numbers, and symbols.
Don't write or save your password on locations that are accessed by people other than you.
Don't forget to change your password at regular intervals.
Only login from trusted devices.
Set up 2-factor authentication.
Set up trusted contacts for the retrieval process.
Never set easily guessable passwords like birthdates, your number, name of a pet, or girlfriend's/boyfriend's name.
Don't click and login on unrecognizable sites, they may be phishing links.
Try to refrain from logging into your account from new places e.g. cyber café; they may monitor your password by key-logger. Even if you do never forget to log out and change your password later.
Since we are done with all the 'don'ts' now let us go through the 'dos' to retrieve your hacked Facebook account
Case 1: If the hacker has changed a new password
The first thing a hacker will do after hacking your account is changing your password. But if so is the case, follow these steps to get your account back:
Go to Facebook and click on 'Forgot password'
Facebook will ask you to enter the e-mail or phone number associated with your account; choose one of the options.
You will receive a link on your mail/number depending upon what you chose in the previous step. Click on the link and create a new password (better be stronger this time)
Also, report to Facebook about the mishap.
Case 2: If the hacker has a change password and e-mail
Ok, what if the hacker has changed both your password as well as associated e-mail?
Go to 'Forgot password'
The hacker has changed the associated e-mail, but remember what I told? You still have the associated number!
Just request facebook for a password change link in the associated contact number
Change your password to a strong one.
Also, change the associated e-mail to your e-mail.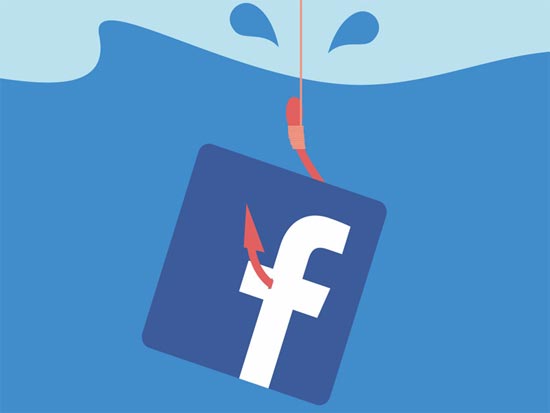 Case 3: If all the details i.e. associated e-mail, contact number, and login id are changed
Well that's scary, isn't it? But don't worry folks there's still away. "There's a cure to every disease"
Let's see what to do:
Open Facebook and try logging –in
There are chances you get a message as account not found
Click on trouble with signing-in and then on can't see my account
Facebook will ask you for your user name
Enter your user name; Facebook will display similar accounts with your username.
Recognize your account. Facebook may now ask for some authentic information like some of your close friends, security questions (always set a unique security question, and dare not to forget the answer), birth-date, etc.
Facebook may now send you a link on your previously associated e-mail or on one of your trusted contact's emails.
Retrieve your account by following the above steps and double-check all the security issues.
Note- It is convenient to retrieve your account in such cases if you try to retrieve it from the same device; you have been logging-in Facebook for more than a year or so. (It is not compulsory though)
Let's keep in mind some important steps that should always be followed while creating a Facebook account so that it can be easy to retrieve your account if hacked:
Always set up trusted contacts, preferably your close friends, partner, or family member. It will help while retrieving your account.
Always set up a security question and set up a tricky answer for it and remember it.
Always set up a 2-factor authentication so that every time someone tries logging in to your account from an unidentified device it sends a unique code to your mobile phone.
Follow all the above steps and your account will be like a tricky fortress, impossible to conquer.
Despite that, if your account gets hacked follow our steps and snatch back your account from the hacker.
So, what do we say to the hacker who tries to hack your Facebook account?  NOT TODAY!!
Top 150+ High PR DoFollow Backlink Sites List

How to Create a free website | Make your own Business Website